Projects
Some examples of our current projects.
We have a team of experts in nutrition, dietetics and health who create meal plans through our software for our clients. In fact, all of the meal plans prepared by our nutritionists are personalized to suit our clients' food preferences and lifestyle. We have created customized meal plans for thousands of clients with proven results. This allows us to provide a healthier alternative that will save you time and money, while offering a guaranteed path to a new and healthier life.
Our diets are scientifically proven, healthy, effective and affordable for all tastes. We work beside our clients to ensure they achieve their weight goal in the most efficient way possible. We use our special algorithm to prepare a personalized diet plan for each individual, allowing people to eat their favorite foods while maintaining diet restrictions. We can make a special Individual diet such as diabetes, ketogenic, intermittent fasting , paleo, cholesterol and many more.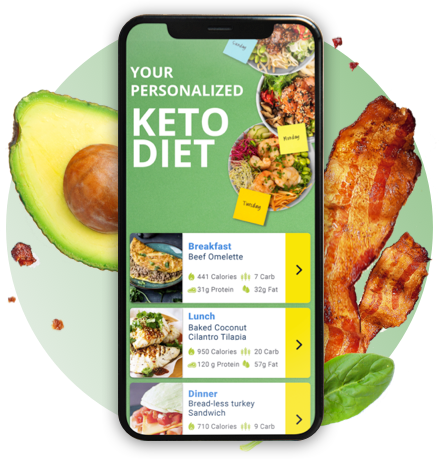 Over the years the beauty world has evolved to a much greater extent as it intends to enhance your natural look for a more alluring and confident result. Who doesn't want to look glamorous and presentable all the time? That's where our beauty brand enters.
Our brand's main focus is to make you feel more confident and empowered by not covering your skin but by enhancing your natural features. We all look different and that's what makes us unique and beautiful. Our brand was founded with the ultimate goal to provide our customers top-quality products that make them feel empowered within their own skin. One should never compromise on their health and principles which is why we deliver our products with utmost safety after a thorough check-up and can assure you a promising result.
What sets us apart from others is that we are a revolutionary brand that crafts only the most special beauty products inspired by age-old effective practices. We handpick the best ingredients to nurture your looks and our scientists blend them under the highest quality control standards. Zero compromises! Our beauty brand creates the best eyelash and eyebrow serums out there! Our serums are designed by an experienced team that ensures that top quality, premium and organic ingredients are used. Our motto is that "Quality should never be compromised!".